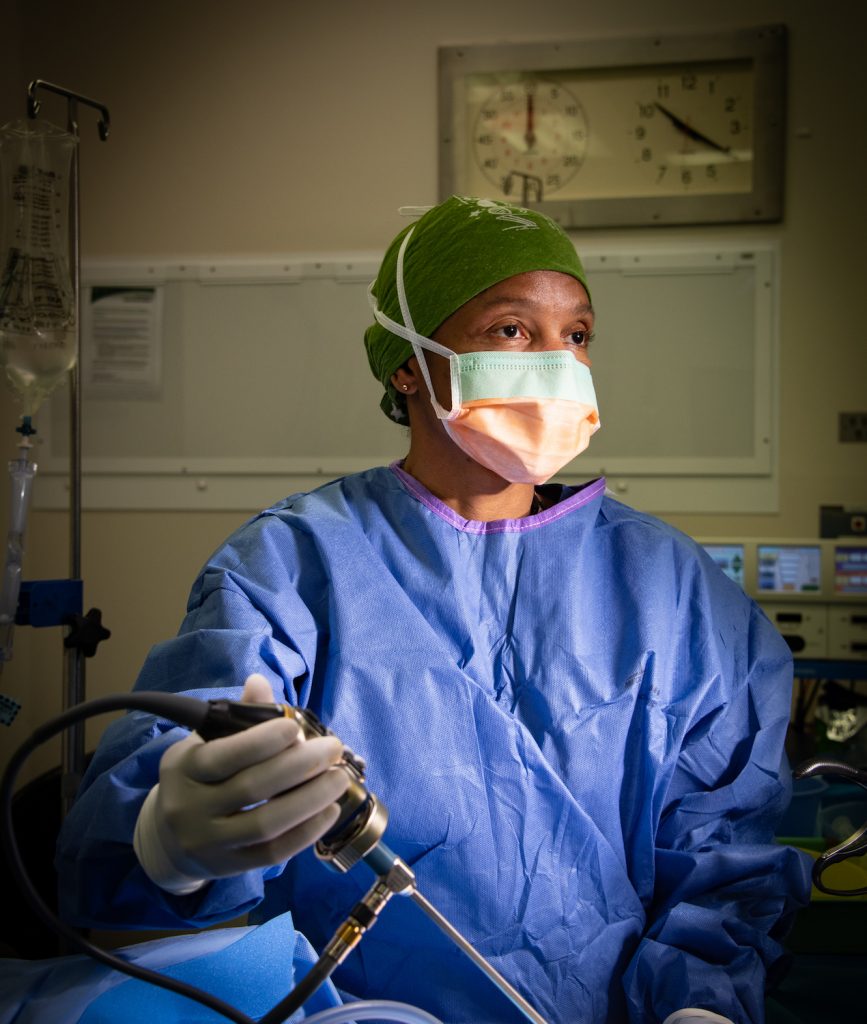 Finding the right Gynaecologist to ensure that you get the appropriate treatment is of paramount importance. My special gynaecological interest is minimal access (keyhole) surgery.
Your initial appointment lasts around 30 minutes and is a full assessment which may include a pelvic ultrasound scan. Many gynaecological conditions have both medical and surgical options and I am able to discuss all options with you in an unbiased way. Operations will be performed at Bunbury Hospital, St John of God Hospital Bunbury or at Busselton Hospital.
Whether you receive care by me or need to be referred for subspecialty treatment, I can be there for your whole journey.
My particular services include management of:
Early pregnancy complications
Abnormal cervical screening tests (colposcopy)
Heavy periods
Ovarian cysts
Endometriosis
Fibroids
Unwanted fertility
Incontinence
Prolapse
Menopause
Vulval skin disorders